Services

Laser Teeth Whitening

(Duration varies, £60 or 2 people for £100)
Freshen up your smile by removing stains going up to 10 shades whiter with a cosmetic laser teeth whitening treatment. Fantastic, long lasting results acheived in one hour. Results visible for up to 18 months. More photos here

Skinbase Medical Microdermabrasion

(30 minutes, £35)
An intense skin resurfacing. The SkinBase Facial targets many skin concerns. Microdermabrasion treatments can be used for anything from stretch marks, fine lines, acne scarring and dull, tired skin to ageing skin, uneven skin tone and pigmentation. More photos here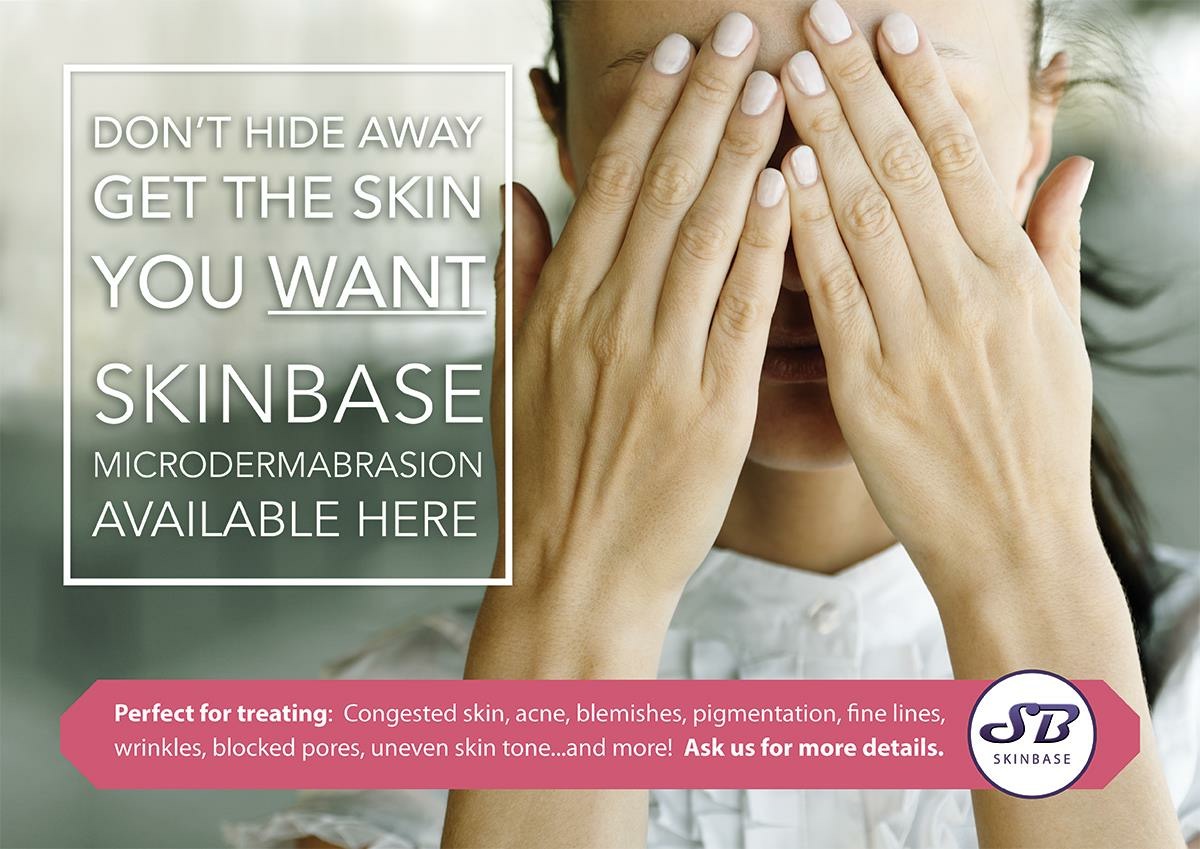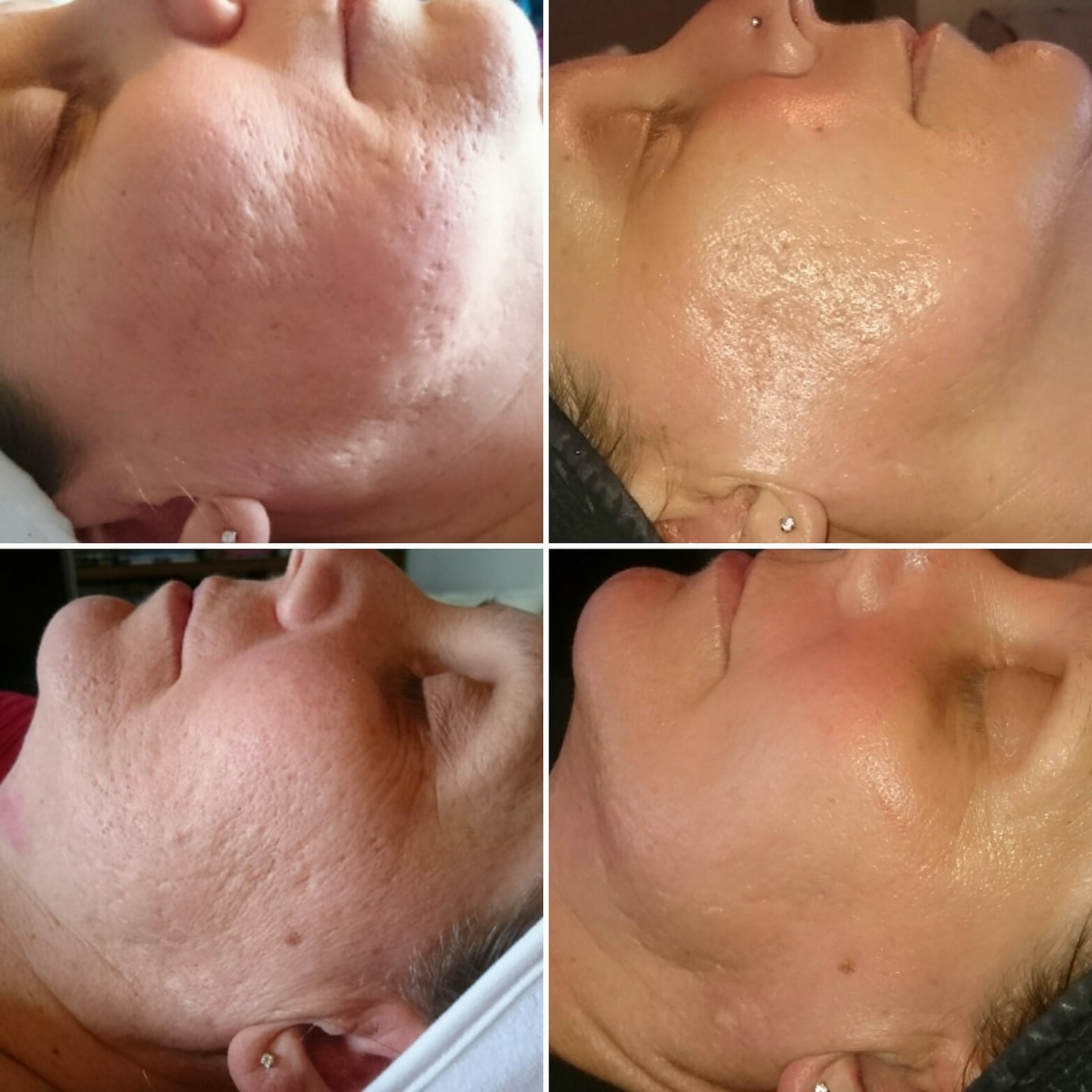 LVL Lashes
(45 minutes, £30)

The LVL Lash Lift is the revolutionary lash phenomenon that reveals your natural lashes in all their glory. Make the most of what nature gave you. With the length, volume and lift effect of LVL. More photos here

Microblading (Phi Brows)
(£160)

Using the latest Tattoing technique to mimic natural hair stokes to your eyebrows. This enhances your natural shape , filling in gaps and creating an arch when needed, Also giving symmetry to your brows. More photos here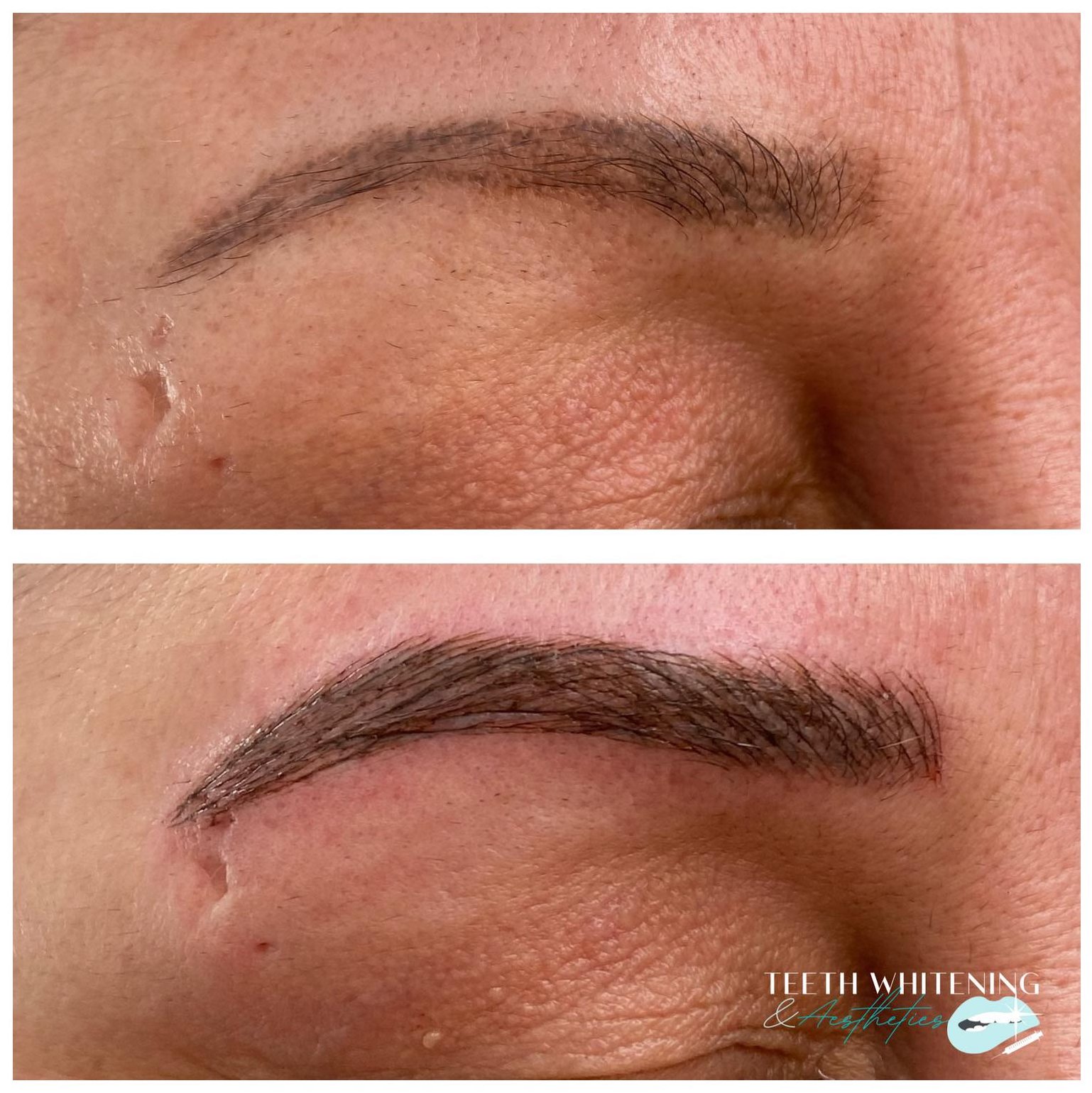 Sunekos
(£call)

Ideal for those who want to restore the naturally youthful look of your skin and improve signs of ageing.

SuneKos is an injectable treatment thatís entirely different to filler treatments, this treatment uses a patented formula which combines amino acids (the essential building blocks of elastin and collagen) with hyaluronic acid.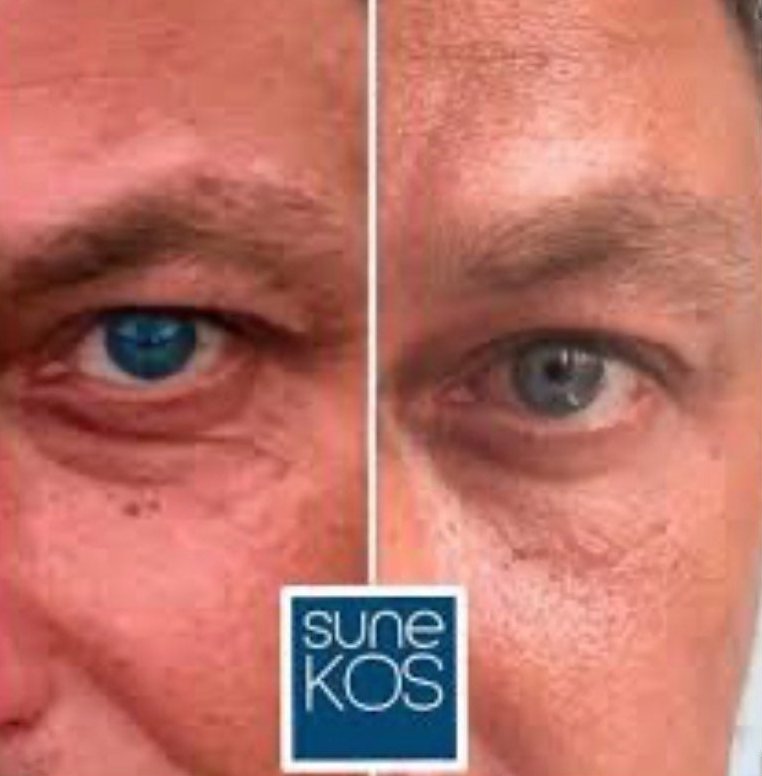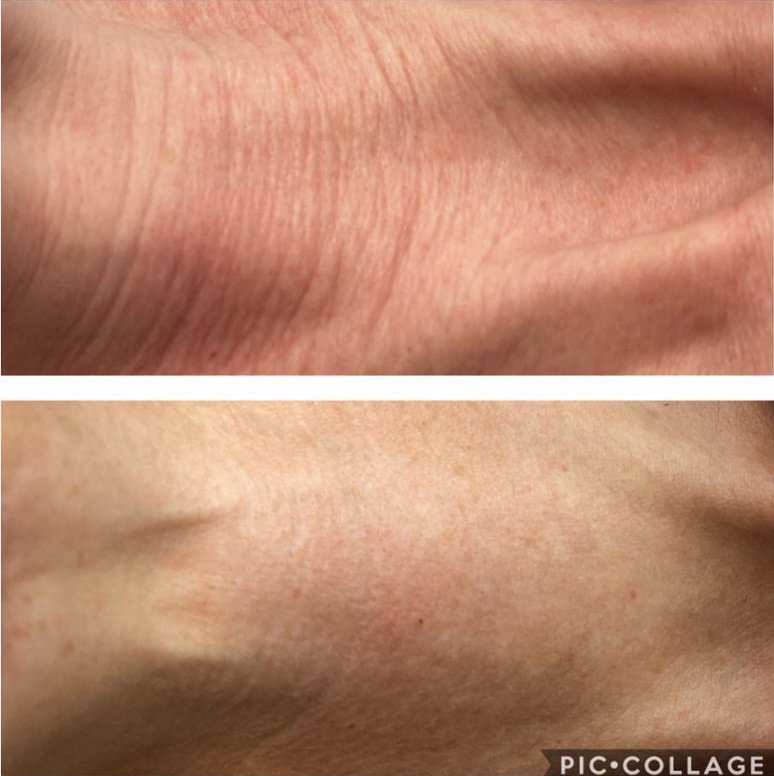 Aqualyx Fat Dissolving Injections
(£call)

What is Aqualyx?

Aqualyx is an injectable treatment meant to target and melt away stubborn pockets of fat on the body. It's less invasive than liposuction and doesn't require any anaesthesia.
How does it work?

The body has its own system in place for burning excess body weight. Acidic bile is naturally produced by the liver to aid in the process of breaking down fat. Aqualyx uses a synthetic form of this acid that's derived from plant-based ingredients, so it's safe to use in the body. It's delivered to the fatty areas through a needle injection. The acid works to eliminate fat by breaking down the structure of the fat cells. Once broken down, fat cells are dissolved, or liquefied. Once it escapes the cell, the fatty liquid. can then be easily burned as the body metabolizes it.